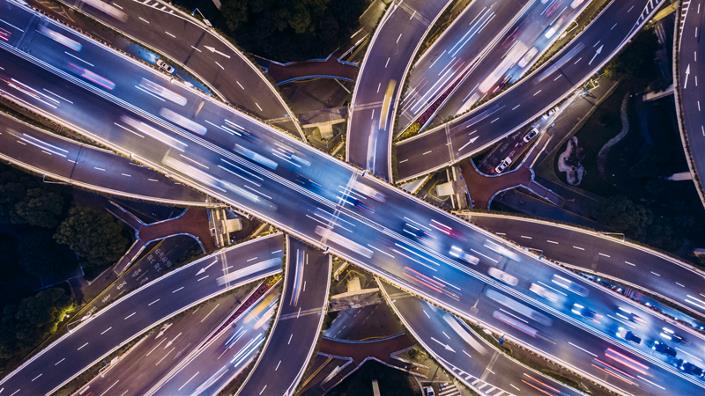 Finland plans to introduce 5G mobile technology to its road network to boost safety, with the aim to make autonomous cars 'hear' their surroundings.
The 5G-Safe project, led by the country's VTT Technical Research Centre, wants to cut the number of traffic accidents and optimise robotic cars.
"Contemporary driver support systems are mainly vision-based, relying on signals generated by the vehicle's sensors. 5G will also bring the power of speech and hearing to vehicles, taking their capabilities to a new level," said Tiia Ojanperä, a project manager at the centre.
The real-time services will not require any input from drivers, as sensor and video information will be collected to send warnings automatically. Cars passing each other will be able to exchange information about road and weather conditions using video and radar data.
To realise those capabilities, the Finnish team is researching advanced cloud computing technologies to reduce delays in data exchange between cars and road operators, for enhanced safety.
The automotive industry is projected to be a significant platform for the technology, as "connected, automated driving will be one of the key use cases of future 5G systems," said Chaesub Lee, director of the International Telecommunications Union's Telecommunication Standardisation Bureau, who is not involved in the project. "In 5G, industry sees an opportunity to deliver the automotive sector with exactly the communications capabilities it needs."
Partners in the venture include Nokia, the Finnish Meteorological Institute, Sunit, VR Transpoint, Sito and Tieto.
The project is slated for completion in 2018.