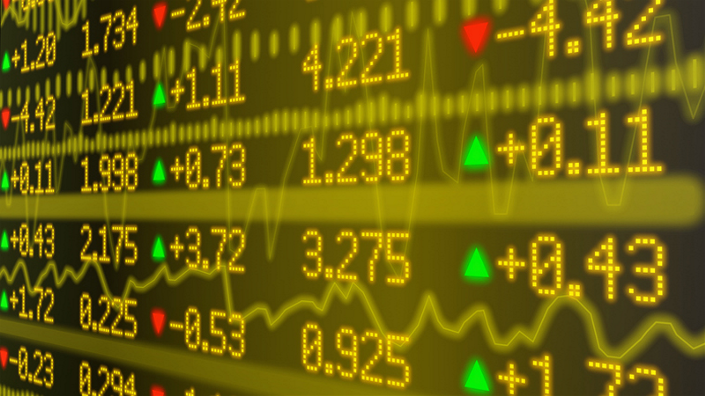 International defence contractors have reported better than expected results for the first three months of the year.
"General Dynamics delivered very strong first-quarter operating performance," said chief executive Phebe N. Novakovic. "We are on track for a productive 2017 as we continue our focus on operational improvement and successful execution on our robust backlog."
Meanwhile, US weapons maker Northrop Grumman's results were boosted by an increase in sales in its business that makes parts for F-35 fighter jets.
The company's net earnings rose to $640 million in the quarter, from $556 million a year earlier. Sales in its aerospace unit, which also makes manned aircraft, drones and space craft, rose 13% to $2.9 billion, partly helped by higher F-35 deliveries.
In addition, Tomahawk missile manufacturer Raytheon Company has posted net sales for the first quarter 2017 of $6 billion, up 3% on last year. The firm said an increase in earnings was driven by operational improvements.
"Solid revenue growth and margin expansion drove strong earnings per share performance in the first quarter, with all of our businesses meeting or exceeding expectations," said chief executive Thomas A. Kennedy. "Our focus on global growth and operational excellence, combined with our balanced capital deployment strategy, continues to create value for our customers and shareholders."
However, the UK's Meggitt, which specialises in components and sub-systems for the aerospace, defence and energy markets, faired less well. The company said lower US demand for defence products has led to a slight fall in first quarter organic revenue growth. However, Meggitt's civil aerospace division recorded organic revenue growth of 3% in the quarter, driven by increased demand for business jets.
The company completed the acquisition of Miami-based Elite Aerospace, which specialises in pneumatic, hydraulic and avionic components for commercial and military aircraft, in the first three months of 2017.
Also reporting it's first quarter results was global engineering company Weir Group. The Scottish company reported 15% increase in first-quarter orders, with growth primarily driven by increased activity in North American oil & gas and strong aftermarket orders in minerals.
"Mining and oil and gas markets continued to grow in the first quarter, supporting the view that we are at the beginning of a cyclical upturn in our main markets," chief executive Jon Stanton said.
"Assuming commodity prices remain supportive, we continue to anticipate good growth in constant currency revenues and strong cash generation, with full year profits anticipated to be in line with current market expectations and weighted towards the second half."