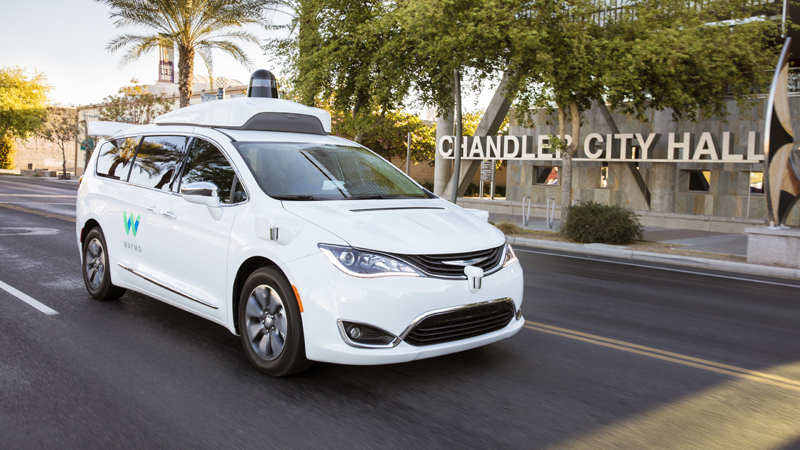 Self-driving car start-up Waymo is signing up residents of a US town to take rides in its autonomous minivans – for free.
The firm, a spin-off from Google, wants to use its 'early rider' programme in Phoenix, Arizona to gauge how people would use autonomous vehicles, and the level of demand.
Waymo is making its services available to the public for the first time so that "as many people as possible can experience the technology, and to bring self-driving cars to communities sooner," said chief executive John Krafcik.
"We'll be accepting hundreds of people with diverse transportation needs to give feedback," he added.
Residents can hail a ride using Waymo's app, which also collects data on all journeys. An employee will be present behind the wheel of every minivan on the programme, but the goal is for rides to involve minimal human input.
Since its launch last December, the company has been testing self-driving Chrysler Pacifica hybrid minivans on roads in California, Arizona and Michigan to improve the technology, and 500 more vehicles will now hit the streets for the Phoenix trial.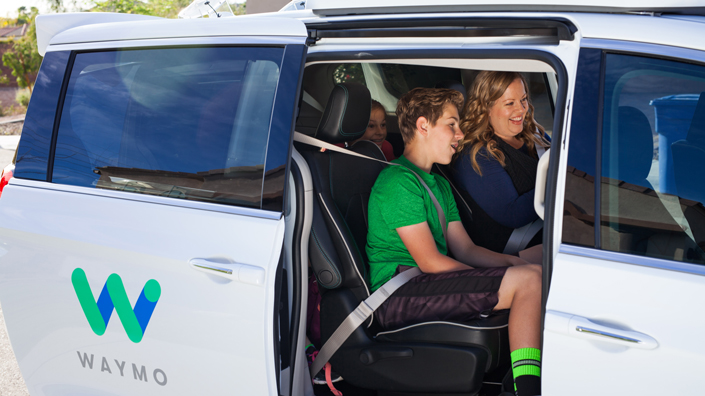 Arizona has also been a testing ground for Waymo's competitor Uber, as the state has lax legislation for autonomous vehicles compared to states such as California. However, Uber pulled its driverless cars off the roads after a crash earlier this year.
Waymo is also suing Uber for allegedly plagiarising its lidar technology, a system of lasers that creates a digital map around cars for safe and accurate navigation.
On this side of the pond, Oxford-based artificial intelligence company Oxbotica has announced that its autonomous technology will be used for a fleet of driverless vehicles to be trialled between London and Oxford in 2019. The trial is going ahead after a £8.6 million grant was awarded by the government's Centre for Connected and Autonomous Vehicles. Oxbotica held a driverless trial in Milton Keynes last October.
Meanwhile, Chinese search-engine giant Baidu announced this month that it is making its autonomous vehicle technology publicly available for all carmakers, in the hopes of fast-tracking the development of driverless vehicles around the world.