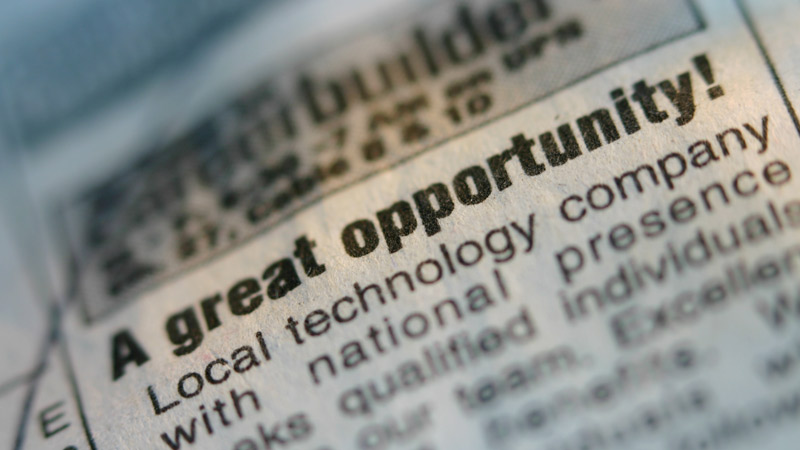 The upcoming General Election in the UK is unlikely to have an immediate impact on the job sector, engineering recruiters have told PE.
"Projects for this year are already under way across various sectors and set to continue," said Mike Morgan, director at Hays Engineering. "UK employers are confident despite uncertainty and are still planning to recruit this year, so the main challenge will be finding suitable applicants."
Morgan said that previous elections demonstrated that job registrations and salaries will more than likely remain stable.
Mark Wilkinson, director of Coburg Banks, added: "Most people are expecting the current political landscape to remain more or less the same after the election which will eliminate any knee jerk impacts that are often caused during periods of uncertainty. We shall have to wait and see."
In the past 12 months the engineering jobs market has remained consistent despite the Brexit vote.
Hays UK's Salary & Recruiting Trends 2017 Guide found that that 74% of engineering employers are planning to recruit a mix of permanent and temporary staff as they expand their workforces this year.
"Engineers are always in high demand and head count has fluctuated as usual, with acute skill shortages set to continue. There has been no significant decline in the amount of jobs registered since the referendum announcement last year," said Morgan.
However, Hays reports fewer professionals are moving jobs, despite 55% of engineering professionals citing they plan to move jobs this year, likely due to the uncertainty surrounding Brexit. It has also seen more counter offers.
Wilkinson agreed the jobs market for engineers has remained steady, but said Brexit will bring about some change. "The skills shortage that was evident in the engineering industry remains in full force post-Brexit.
"But it will have an impact, again due to the uncertainty it causes. We have found that many employers, often in the SME space, are nervous about making the financial investment required to hire someone on a permanent basis."
Grahame Carter, managing director of Matchtech, told PE that only one sector was hit by the referendum. "There was an immediate 20% reduction in our private sector design buildings market. Other than the building sector, we haven't seen an impact on the engineering market following the Brexit vote.
"With the amount of projects the UK is working to deliver – HS2, Hinkley Point, Crossrail, Heathrow, the highways – there is no way the UK can't be affected. The economy is in a slightly improving state – the vote will not have an impact on our engineering capability."
Salaries in the sector have also remained steady in the past year and recruiters do not expect this to change any time soon.