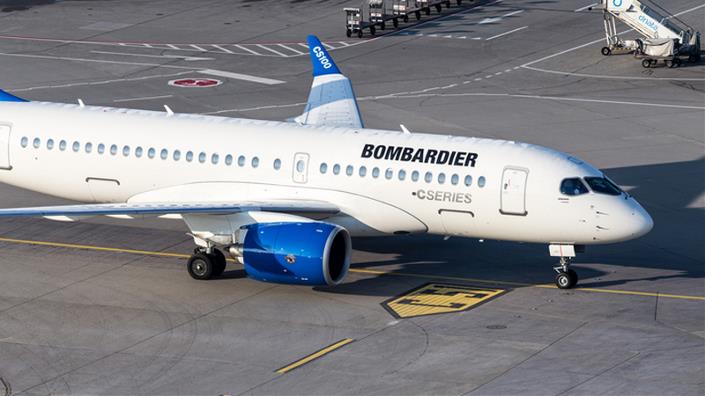 Canadian engineering giant Bombardier has hired IBM to improve its information technology operations in a $700m deal, which will also look to cut costs for the company's air and space business.
The six-year agreement spans Bombardier's work in 47 countries, and will include cloud management of the rail and plane manufacturer's worldwide IT infrastructure.
"As part of our turnaround plan, Bombardier is working to improve productivity, reduce costs and grow earnings," said Sean Terriah, a chief information officer at the company. "With IBM, we will transform our service delivery model to focus on our core competencies, and leverage the best practices of our strategic partner across our infrastructure and operations."
The move is part of a series of measures introduced by Bombardier CEO Alain Bellemare, who is trying to turnaround the company after its C Series jetliner entered service $2bn over budget, and two years late. Last year he announced plans to cut more than 14,000 jobs.