LG has launched a new smartphone in the US. Dubbed Stylo 3 Plus, the device is powered by Snapdragon 435 SoC with octa-core 1.4GHz processor, and sports a 5.7-inch full HD display. RAM is 2GB, while internal memory is 32GB.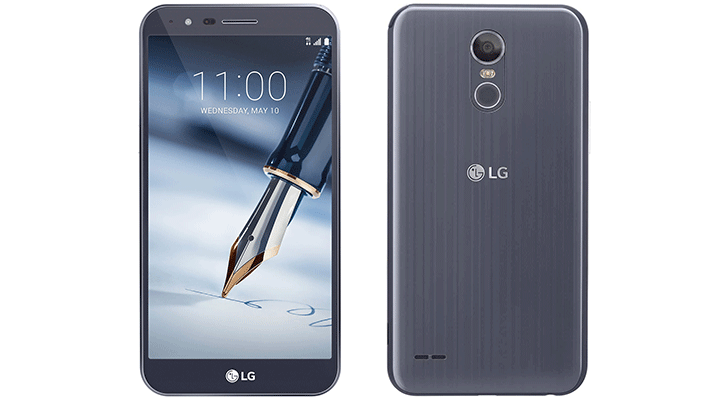 The Stylo 3 Plus is available from T-Mobile (both online and offline). As for price, the carrier is selling the device for $9 down and $9 a month on Equipment Installment Plan. Alternatively, you can grab it for $0 upfront and $10 a month with JUMP! on Demand.
The phone will be available for purchase from MetroPCS sometime next month.