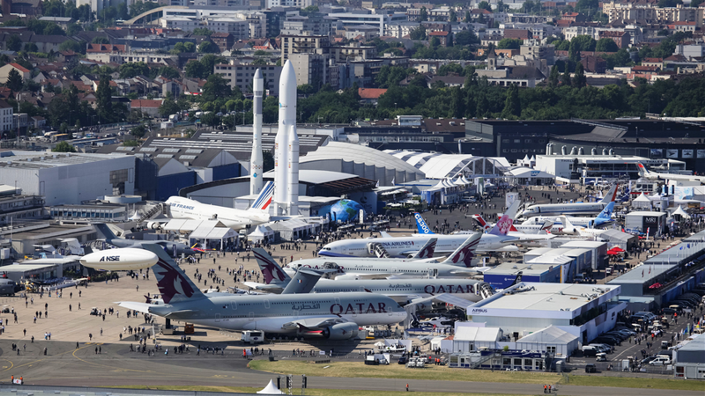 The world's biggest and oldest air show has flown into view again, with excitement rising ahead of the official opening in just a few days.
The 52nd International Paris Air Show runs from Monday to Sunday next week, with the top names in the aerospace industry preparing to reveal their best breakthroughs and cutting-edge technology. But what are likely to be some of the hot topics and dominant themes at the show?
Here, we list five things you can expect to hear a lot more about next week.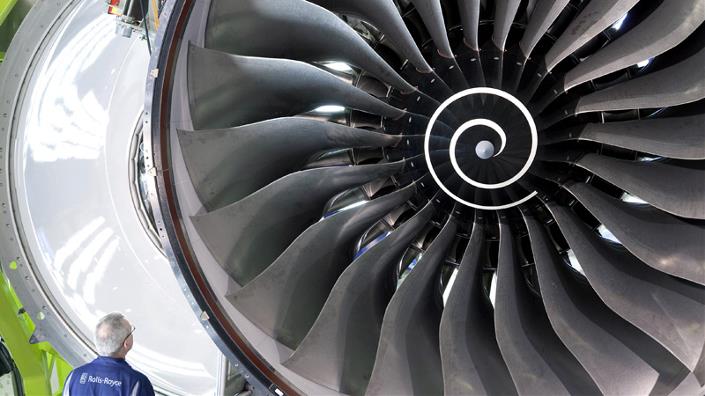 3D printing and additive manufacturing
3D printing has been on the public radar for several years but is now starting to make significant progress into the world of aviation.
Aircraft engine parts from turbines to compressors are already being made in 3D printers, and at the show Boom Supersonic and Stratasys will be setting out their vision for a new supersonic airliner which could fly between New York and London in just over three hours using printed parts.
Drones could identify defective parts on aircraft using computer vision and automatically tell workers to start printing replacements, claims Accenture, which will outline its proposed "digital distribution solution" next week.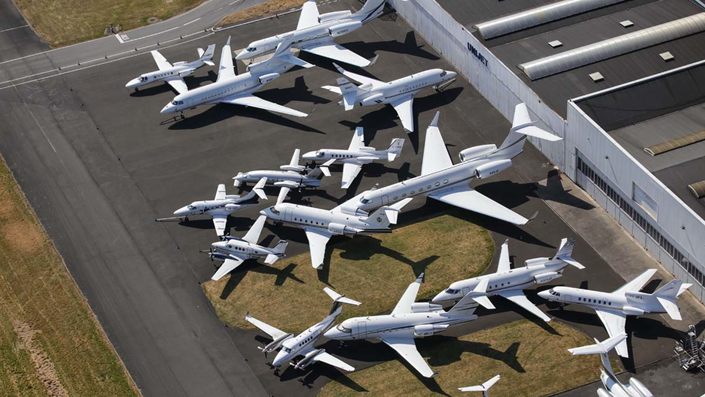 Connected planes
With the rise of the Internet of Things (IoT), 2017 could be the year planes become more connected than ever before.
Honeywell Aerospace will claim connected aircraft could "change the future of flight," taking advantage of big data and high-speed transfers to bring more information to pilots, operators and passengers. Engine maintenance will become predictive as IoT tools communicate potential mechanical issues directly to maintenance crews before planes are grounded, Honeywell says, using wireless and automatic communication and real-time analytics tools such as its Sentience platform.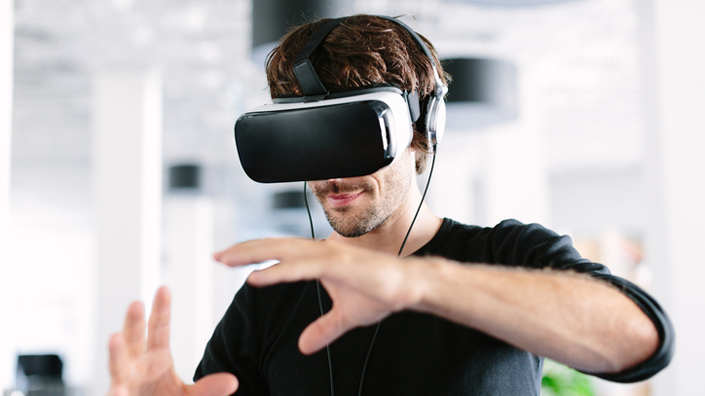 Augmented and virtual realities
VR and AR companies have brought their headsets into more businesses and living rooms than ever before in the last year. Some exhibitors at the show will be using the technology to reveal their work in new ways, and show how it can be practically used.
Aerospace and defence company Dassault Systèmes says it will showcase "demonstrations and experiences that engage visitors in the virtual discovery of industry advances that ultimately impact how society works, travels and lives." The demonstrations will include a simulated search and rescue mission featuring a drone that users can interact with.
Accenture will also demonstrate a "guided aircraft assembly" system using the Microsoft HoloLens, showing technicians step-by-step building instructions with 3D holograms.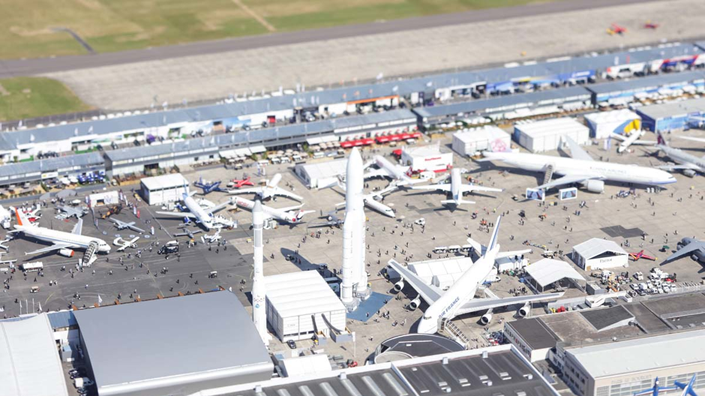 "Diversification of space"
The European Space Agency will hold a series of talks at the show on "Space 4.0". Its director general Jan Woerner defines it as an "era in which the space sector evolves from being the preserve of the governments of a few spacefaring nations to a new reality, with an increased number of diverse space actors around the world".
The new players include both public and private operations at local and global levels, with everyone from academics to the public taking part, says Woerner. With companies such as SpaceX leading the way on technologies like reusable rockets, it is sure to be a popular topic at the show.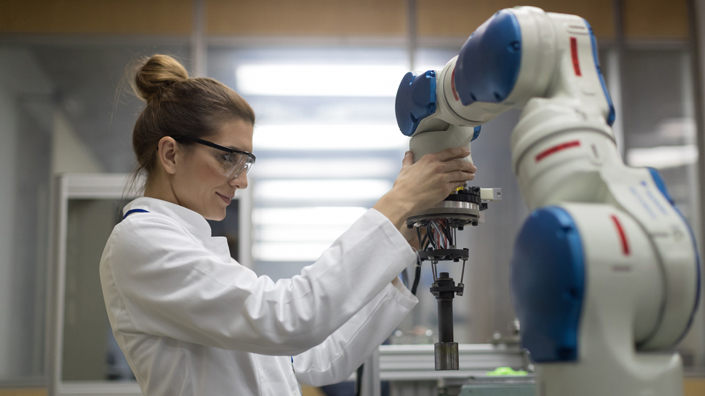 Increased automation
Automation is already making aircraft design and manufacture more efficient, says Anand Parameswaran, senior vice president for aerospace and defense at Cyient. He predicts the technology will take centre stage in Paris as manufacturers envision using digital systems to increase automation and integration across all areas of their businesses.