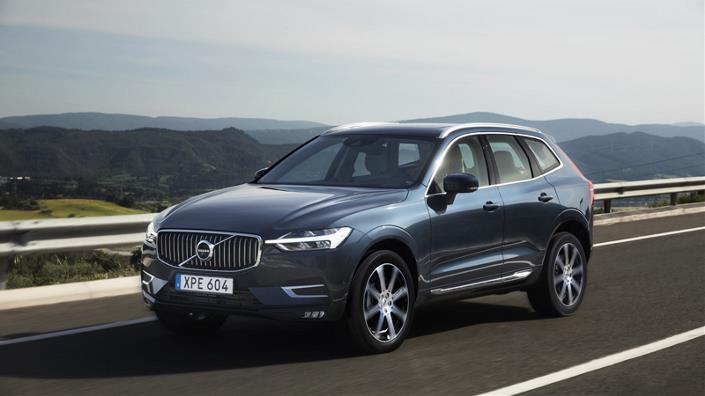 All Volvo cars launched from 2019 will be either electric or hybrid models, the manufacturer announced today.
"Electrification is paving the way for a new chapter in automotive history", Volvo said, as it set out plans for an electric motor in each of its cars. The Swedish company will introduce electrified cars across its model range, including fully electric, plug-in hybrids and mild-hybrid cars.
Volvo Cars aims to sell 1 million electrified cars by 2025, when it also hopes to have climate-neutral manufacturing operations.
"People increasingly demand electrified cars, and we want to respond to our customers' current and future needs," said president and chief executive Håkan Samuelsson. "You can now pick and choose whichever electrified Volvo you wish."
"Volvo are anticipating a shift toward electric cars over the next decade in a big way and want to be at the forefront of that push," said automotive expert David Bailey from Aston University to Professional Engineering. "It's another signal that huge disruption and transformation is coming to the industry with electric, connected and autonomous technologies coming."
A big shift away from diesel is already happening, said Bailey. As battery costs drop and more choice emerges, electric cars will begin to out-compete traditional vehicles from the early-to-mid 2020s, he added.